11:54, 05 September 2022
TMK Improves Efficiency of PNTZ EAF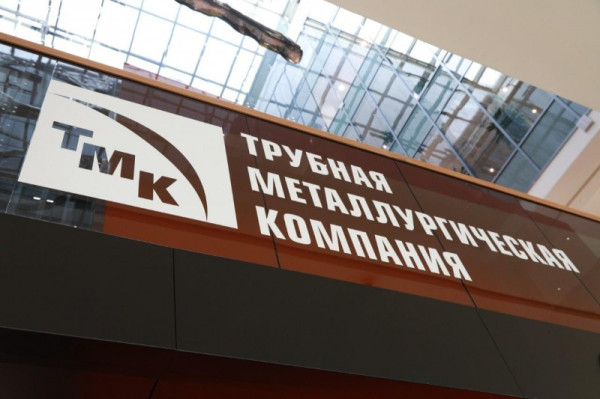 Russian steel pipe maker Metallurgical Company TMK's Pervouralsk Novotrubny Plant has introduced new technologies in the steelmaking process as part of its efforts to improve operational efficiency. Thanks to the modernization of the design of the electric arc furnace and the use of a new type of raw material, the enterprise received a significant economic effect.

The result was achieved through the introduction of a new design solution in the EAF of the electric steel-smelting shop Iron Ozone 32. An additional burner was installed in the shutter of the slag window of the furnace, which is designed to heat and melt the scrap metal remaining during melting in the cold zone of the furnace. If earlier it was removed from the threshold of the slag window of the furnace with the help of a loader, now the raw material is returned to the chipboard bath without human intervention. Such modernization made it possible, in particular, to speed up the process of steel production while maintaining high quality characteristics.

Earlier, as part of measures to improve the efficiency of steelmaking, PNTZ introduced digital technologies to control steel production. A thermal imager with software was installed in the electric shop, which captures the image of the metal flow during discharge into the steel-pouring ladle and transmits data on the percentage of metal and furnace slag after the steel is tapped to the monitor of the foreman of the smelting section. Automation of the process made it possible to minimize manual labor and reduce the amount of slag entering the steel ladle at the end of the tapping of the melt from the EAF. As a result, the quality of the continuously cast billet has improved, the consumption of ferroalloys has been reduced, and the level of employee safety has increased.