15:06, 27 September 2022
M. Mishustin's Welcome Address to Metal-Expo'2022 Participants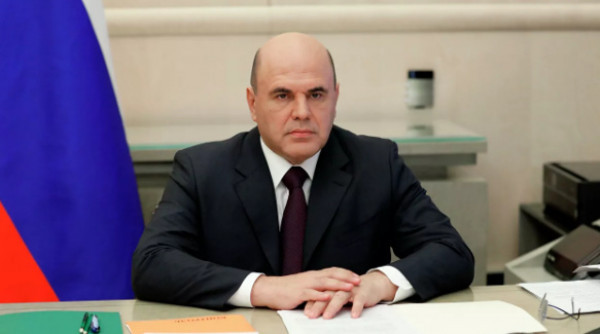 M. Mishustin, Chairman of the Government of the Russian Federation sent his Welcome Address to all the Metal-Expo'2022 exhibitors and visitors. The Welcome address points out the importance of the Autumn forum to the whole steel industry: Due to its repute and the modern exhibition fairground the Metal Week in Moscow annually brings together leading industry professionals as well as representatives of the largest steel companies and enterprises from Russia and abroad. The event does not only exhibit the whole range of ferrous and non-ferrous products, the most state-of-the-art equipment and solutions, but also establishes a constructive dialogue, organizes discussions of the most pressing problems, as well as helps make important decisions and conclude mutually beneficial contracts.
The contemporary challenges which globally transform the economy and lay a course for technological independence make the steel industry quickly adapt to the new conditions, open new markets, build up new logistic chains and create new industrial and financial tools.
Metal-Expo hard-driving program includes conferences, seminars, and roundtables covering all the industry segments. Participants will have a good opportunity to discuss the most pressing problems of the industry, among them: use of new materials and solutions to the ferrous and non-ferrous industries, standardization of rebar steels, using new types of steel steel structures and hardware products, IT-solutions and corporate communication etc.
Wishing all fruitful work, stimulating discussions and new business contacts.