15:58, 16 November 2022
Metalloinvest and TGC-1 to Cooperate on Carbon-Free Energy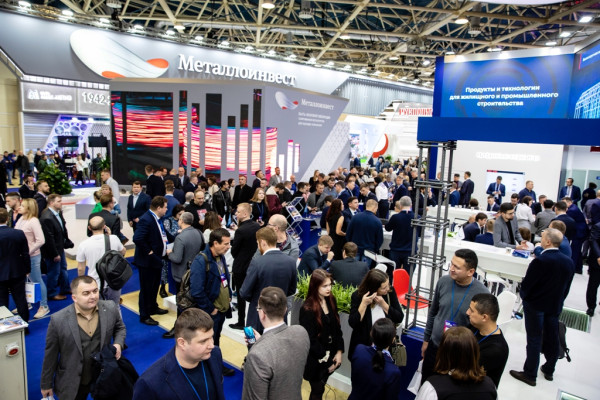 Metalloinvest and TGC-1 have signed an agreement on the development of long-term cooperation related to the production and acquisition of green energy. The signing took place during the 28th Metal-Expo International Industrial Exhibition. A joint working group will be responsible for the coordination of activities and the development of solutions in the areas covered by the cooperation agreement.
"Metalloinvest has always been at the forefront of the decarbonisation of the metals and mining industry", said Alexey Kushnarev, Metalloinvest's First Deputy⁠ CEO and Production Director. "In 2021, the Company's total direct and indirect CO2 emissions decreased by 19%. In the current environment, we remain committed to our Climate Strategy, which is aimed at further reducing the carbon footprint of our products. The agreement with TGC-1 will increase the share of low-carbon electricity – from hydroelectric power plants, nuclear power plants and renewable energy sources – consumed by our plants to 60%."
"The signing of the agreement attests to our long-term plans for cooperation on carbon-free energy. Electricity from renewable sources produced at TGC-1's hydroelectric power plants enables companies to operate in line with a long-term sustainability strategy, to reduce their carbon footprint and decrease indirect energy emissions in production", said Alfred Yagafarov, TGC-1's Deputy Managing Director for Electricity and Capacity Sales.