12:16, 28 March 2023
Severstal Develops Its Own Software for Managing a Blast Furnace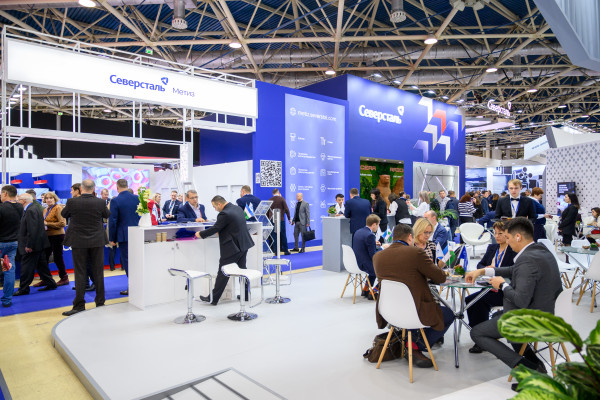 Severstal, a Metal-Expo regular exhibitor, is developing its own expert blast furnace system at the Cherepovets Metallurgical Combine (CherMK).
The blast furnace No. 3 continuously lets out cast iron. Hundred parameters and one thousand indicators on screens of monitors influence quality products and its prime cost. On modern furnaces employees are helped by digital tools. Now on big blast furnaces of ChERMK systems of the western productions are installed which are not served and not up to the end carry out the function. Therefore it was decided to create the ON with an open initial code.
It is realized by the staff of the center of technological developments Upstream, "Severstal-infokoma", "Severstal Didzhital", and also representatives of shop of productions cast iron.