16:58, 03 April 2023
VTZ Won the Contest "The Best TMK Organization in The Field of Industrial Safety and Labor Protection"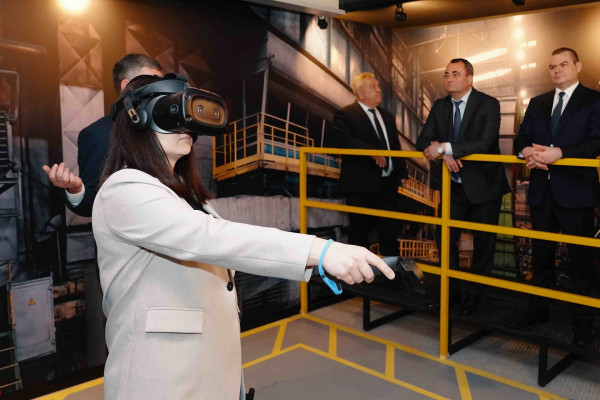 Volzhsky Pipe Plant (VTZ), a Metal-Expo regular exhibitor, became the leader in the annual corporate competition "The best TMK Organization in the field of industrial safety and labor protection". This is stated in the company's message.
During the assessment, the Commission took into account the dynamics of indicators of injuries, emergency situations at work. She also examined the awards received in the field of occupational safety and the rate of reduction in the level of occupational diseases. In addition, the competition commission noted the best practices of the VTZ in ensuring industrial safety.
This competition was established in 2017. Its goal is to improve the occupational safety system and motivate employees to comply with safety requirements.
TMK is a leading supplier of steel pipes, pipe solutions and related services for various sectors of the economy. TMK produces threaded pipes, including special pipes and pipeline systems, and other products for the energy, chemical industry, mechanical engineering, construction and other industries. TMK provides a wide range of services for the selection of pipe products, including the development of the latest samples, as well as its maintenance, warehousing and repair.