14:54, 03 July 2023
EVRAZ NTMK Will Reduce Specific CCP Emissions by 56%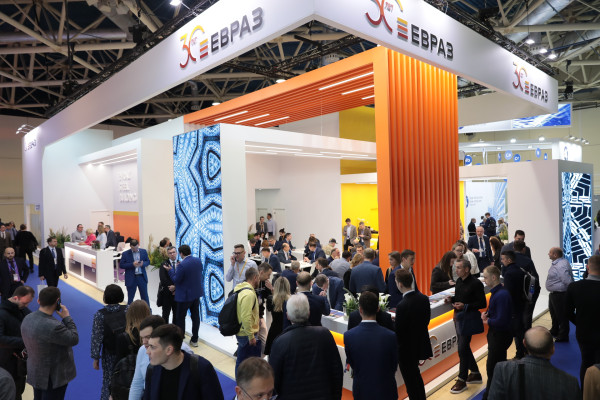 EVRAZ NTMK, a Metal-Expo regular exhibitor, within the framework of the federal environmental project "Clean Air", has started the transfer of coke-chemical production (CCP) in the Sverdlovsk region to a closed cycle of final cooling of coke gas using closed-type heat exchangers. Thus, specific emissions will be reduced by 56%. This is stated in the company's message.
The project took 2.5 years to complete. Total investments amounted to 2.1 billion rubles. The facility was put into operation two years earlier than the stated deadline. Thanks to this, emissions will be reduced by 176 tons per year, as well as losses during benzene capture by 7 kg / thousand m3.
"Reducing emissions into the atmosphere is one of the key directions of the environmental strategy of EVRAZ until 2030. The total effect of reducing emissions into the atmosphere amounted to 7.5 thousand tons, and the volume of our investments in Clean Air projects in Nizhny Tagil exceeded 4.4 billion rubles. We have included three new projects in the city's comprehensive plan aimed at reducing another 6.5 thousand tons of emissions by 2026, including specific emissions from coke production. EVRAZ intends to allocate about 4.5 billion rubles for these events," said EVRAZ President Alexey Ivanov, quoted in the message.
EVRAZ is a vertically integrated metallurgical and mining company with assets in Russia, Kazakhstan, the USA, Canada and the Czech Republic. The company is among the largest steel producers in the world in terms of production volumes. Its own base of iron ore and coking coal almost completely meets the internal needs of the company.